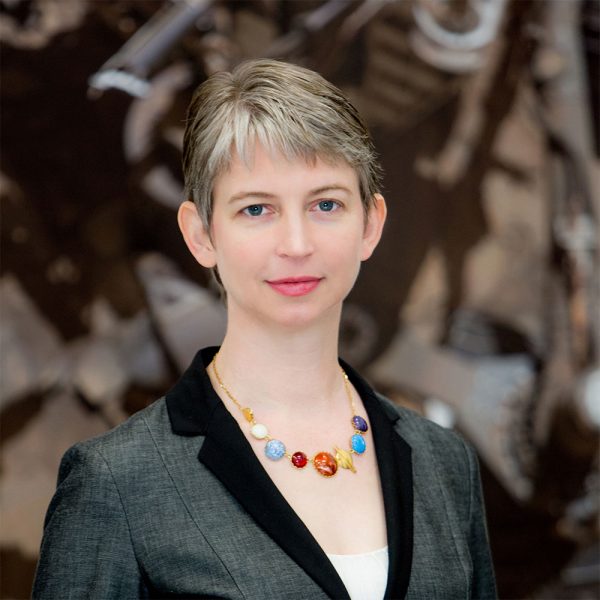 speaker
Emily Lakdawalla
Senior Editor of The Planetary Society
Emily Stewart Lakdawalla (born February 8, 1975) is Senior Editor of The Planetary Society, contributing as both a science writer and a blogger. She has also worked as a teacher and as an environmental consultant. She has performed research work in geology, Mars topography, and science communication and education. Lakdawalla is a science advocate on various social media platforms, interacting with space professionals and enthusiasts on Facebook, Google+, and Twitter. She has appeared on NPR, BBC, and other media outlets discussing planetary science and space exploration.

At Amherst, Lakdawalla worked to study deformed metasedimentary rocks of northeastern Washington. Working at Brown concurrently, she performed analyses of radar images received from Magellan, while also processing topographic data taken of the Baltis Vallis region on Venus, in order to model its geological history.

Lakdawalla has published research on the topography of a putative stratovolcano on Mars, recorded by the Mars Orbiter Laser Altimeter. She has also worked with an international team to analyze returned Mars rover data, and to evaluate Devon Island as a test site for unmanned aerial vehicles (UAVs) developed for use on Mars.