May 7, 2019
President of Armenia Joins Starmus V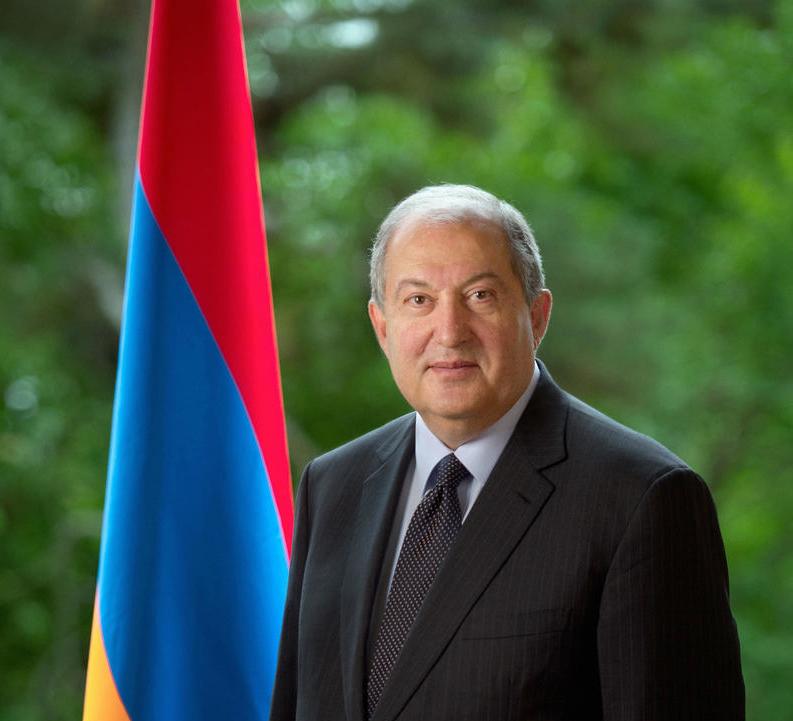 The President of Armenia, Dr. Armen Sarkissian, joins Nobel Laureates, Apollo Astronauts, and The Stephen Hawking Medal Winners at STARMUS V in Zurich


Zurich, Switzerland: In a historic move, The President of Armenia, Dr. Armen Sarkissian, will address the STARMUS V audience in Zurich this year at Samsung Hall. The President is interested with STARMUS' global cause and unique applications of music, science, and open dialogue.
As an ongoing effort to develop Armenia's higher education – and scientific education at every level – The President considers STARMUS as an incubator for dialogue. While there are many opportunities around the world to host discussion and foster scientific debate, the infusion of music (and all of its tractable connection to science) presents unique opportunities to generate ideas and concepts that uplift humanity.
Dr. Sarkissian's interest in STARMUS V's is reflected in the festival's recognition of the Apollo astronauts (on their milestone 50th Anniversary), The Stephen Hawking Medal, and Armenia's enduring interest in Science and Education. The President has a long and notable history in science widely recognized around the world. His formal address to the STARMUS audience and scientific delegation will promote his support for pure research and the importance of scientific conversation.
The President will address STARMUS V attendees at Samsung Hall – the first time for a sitting President to do so.