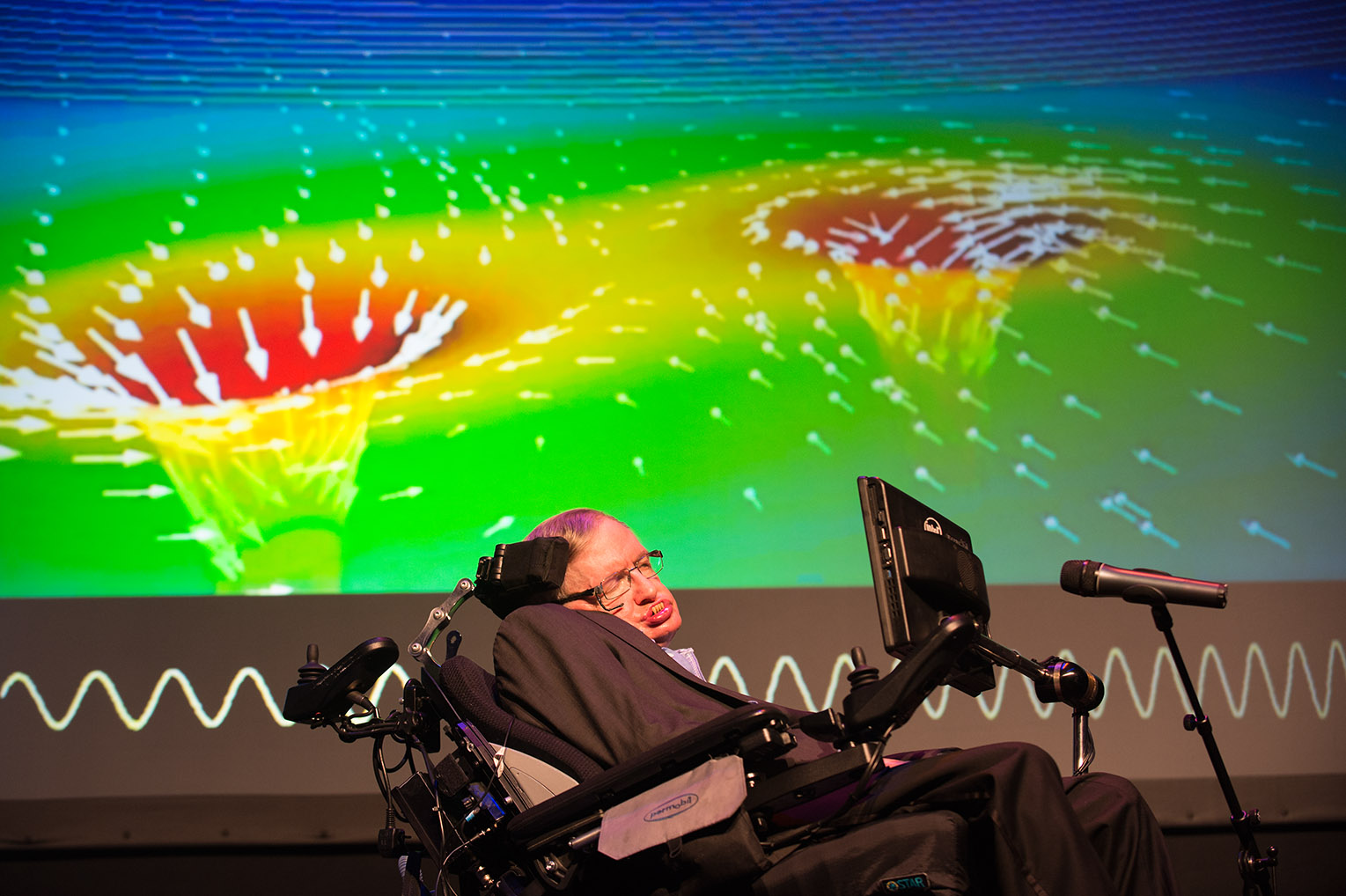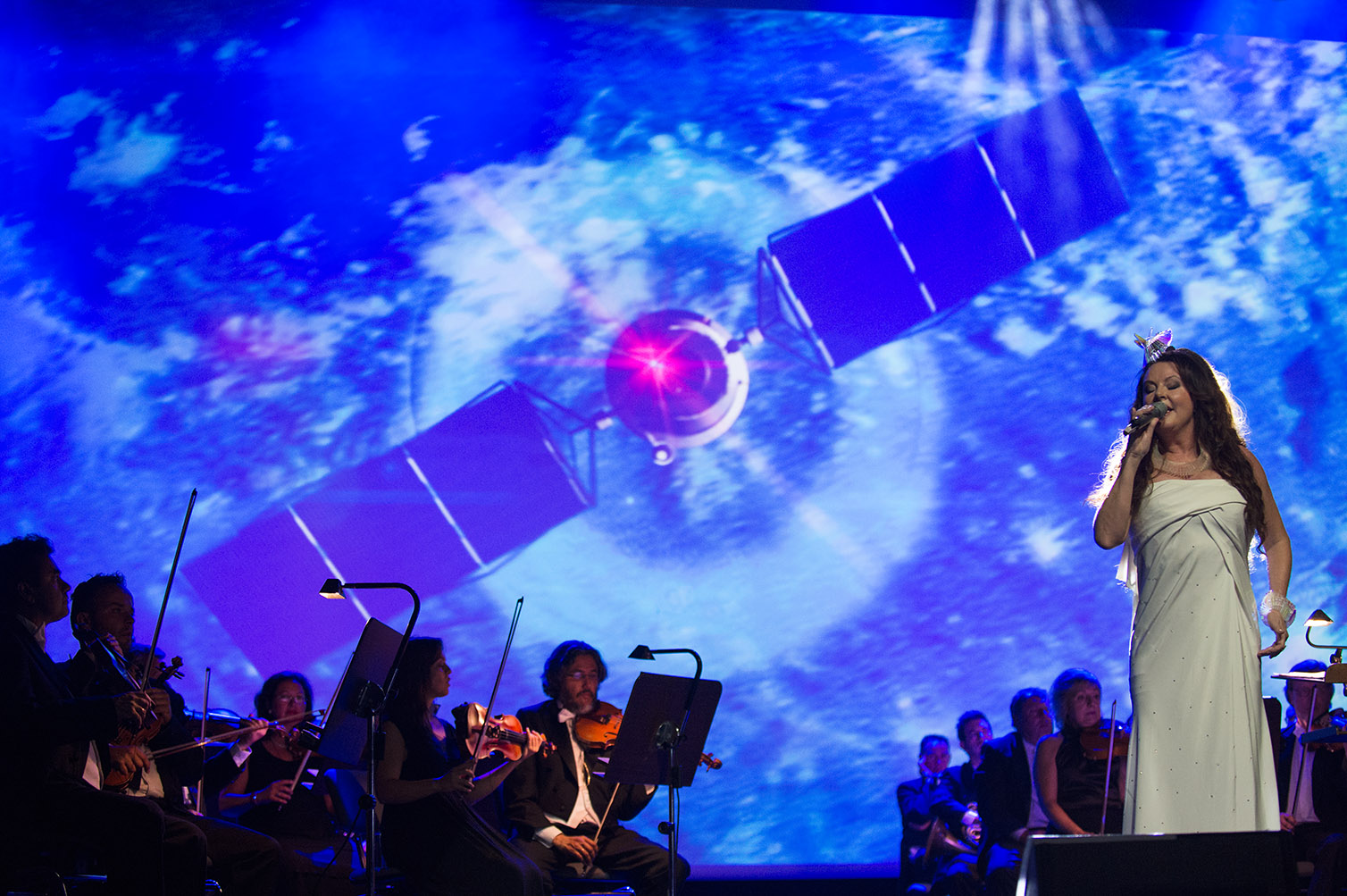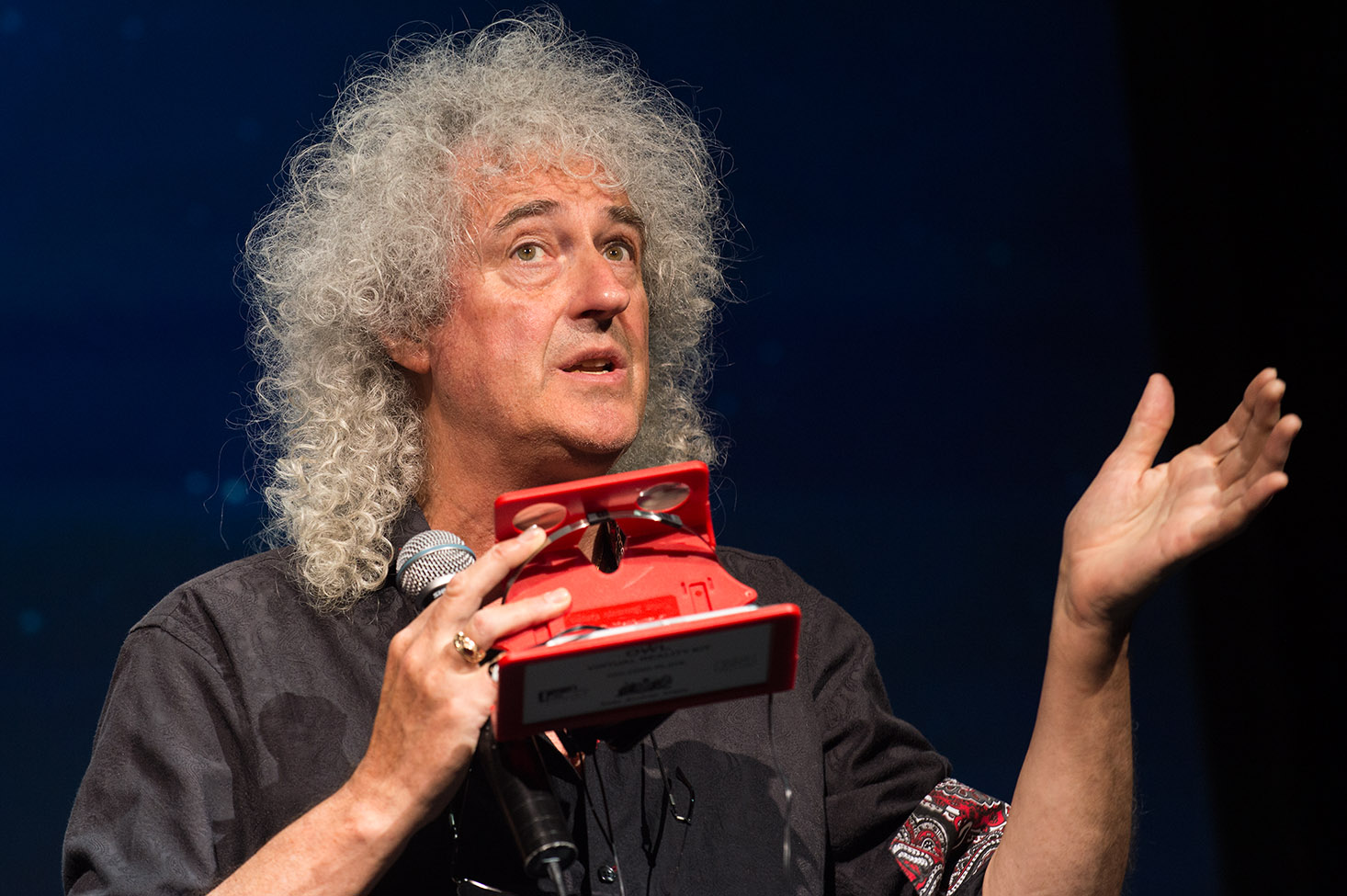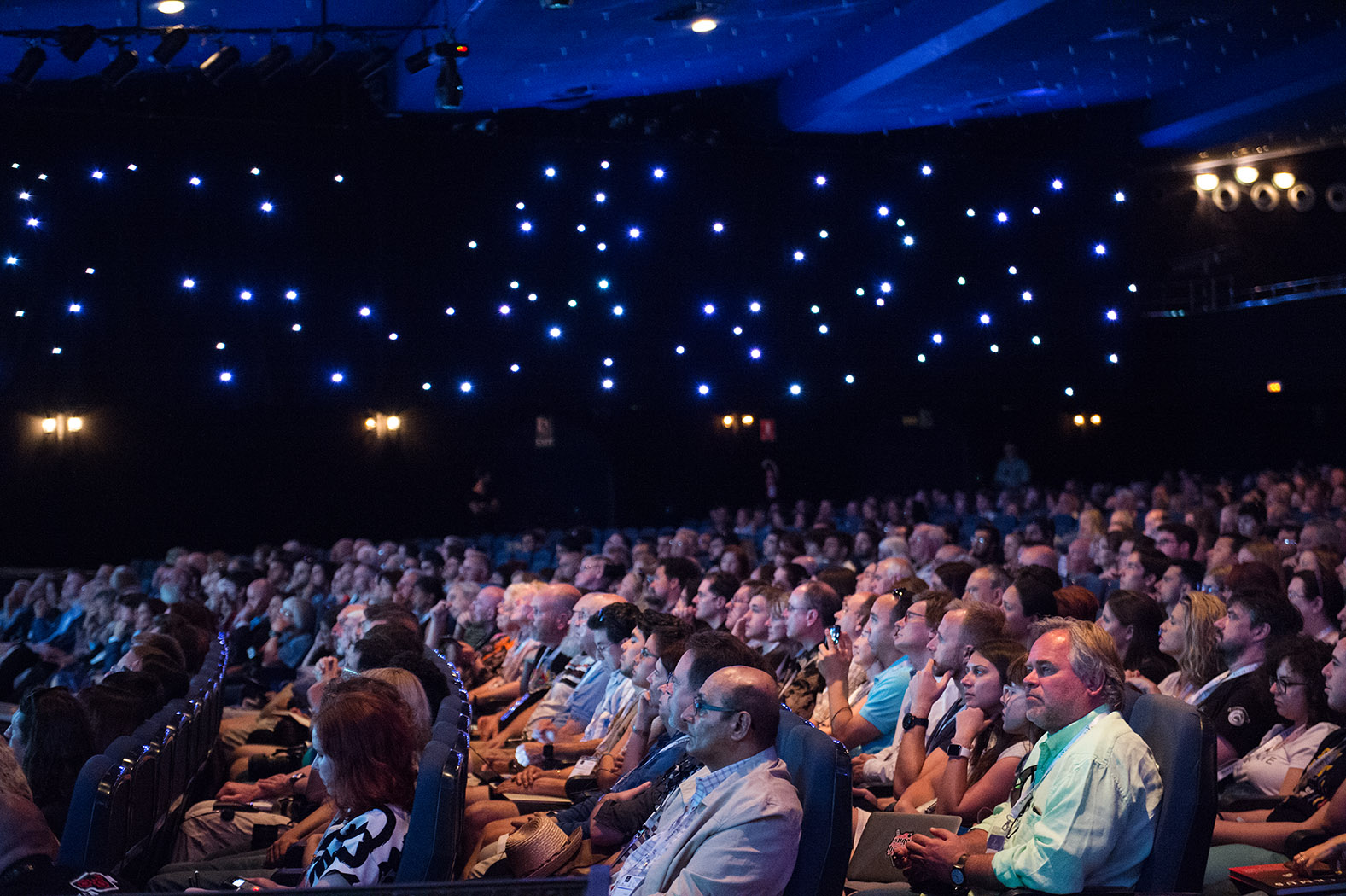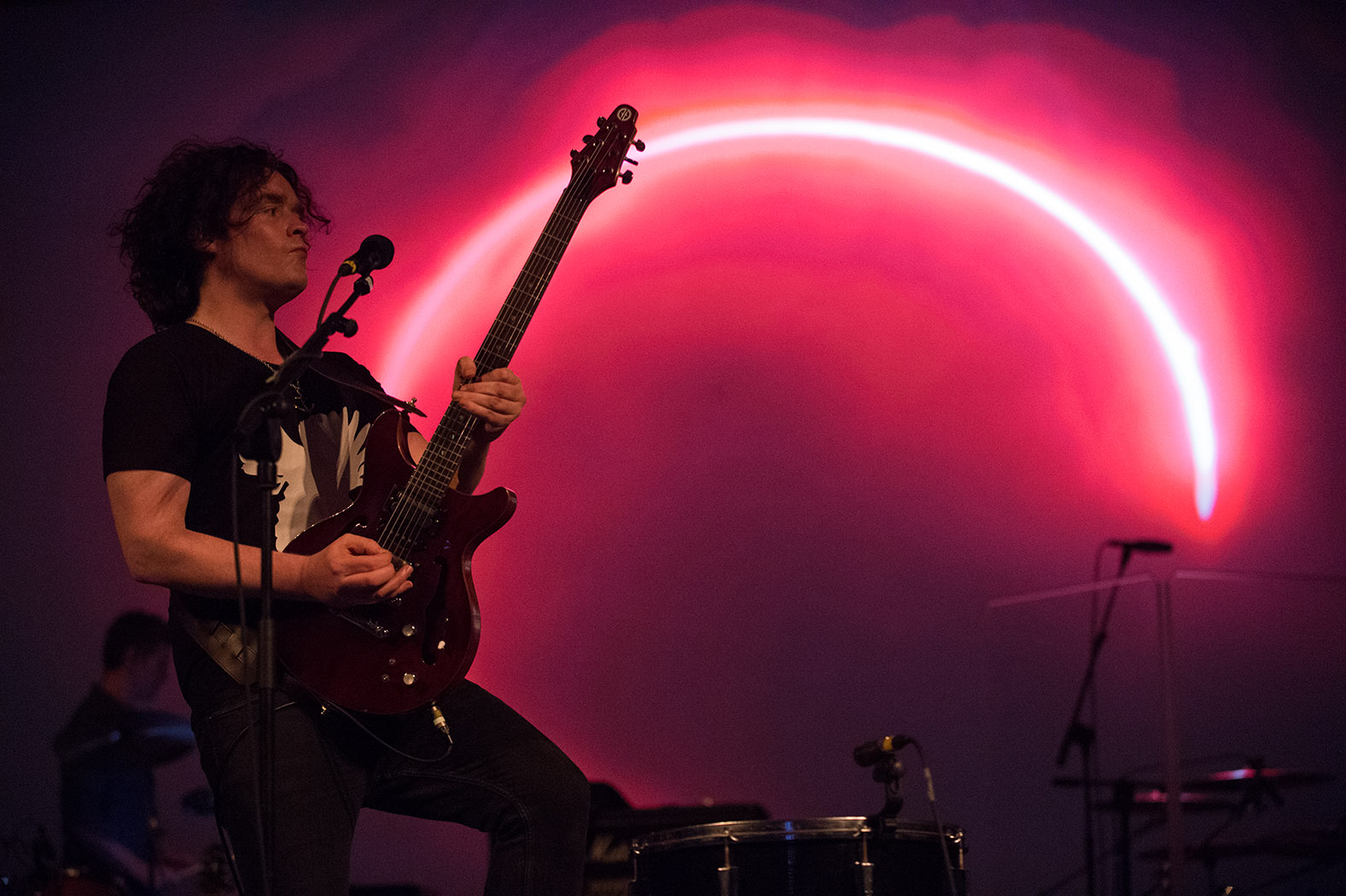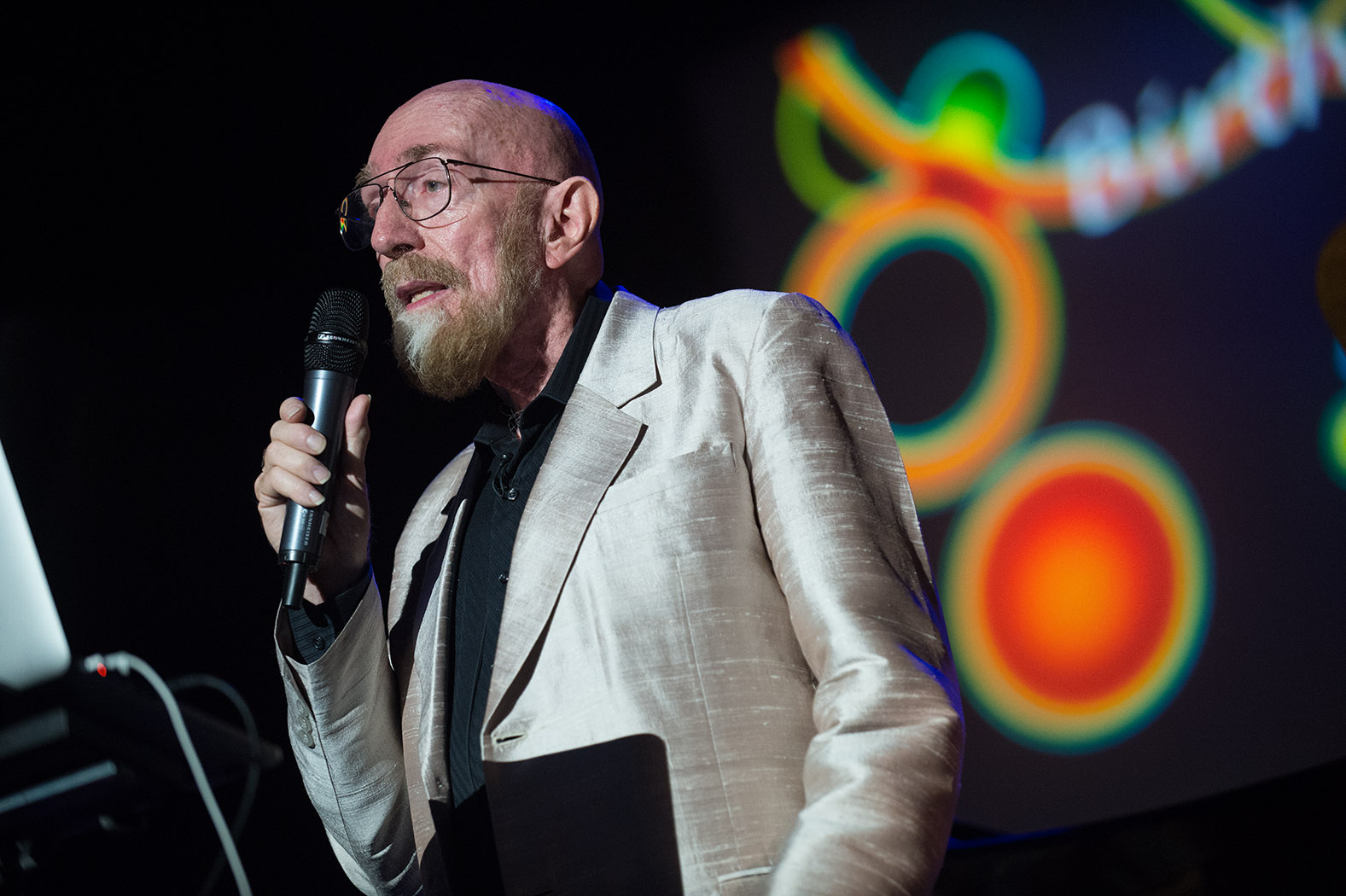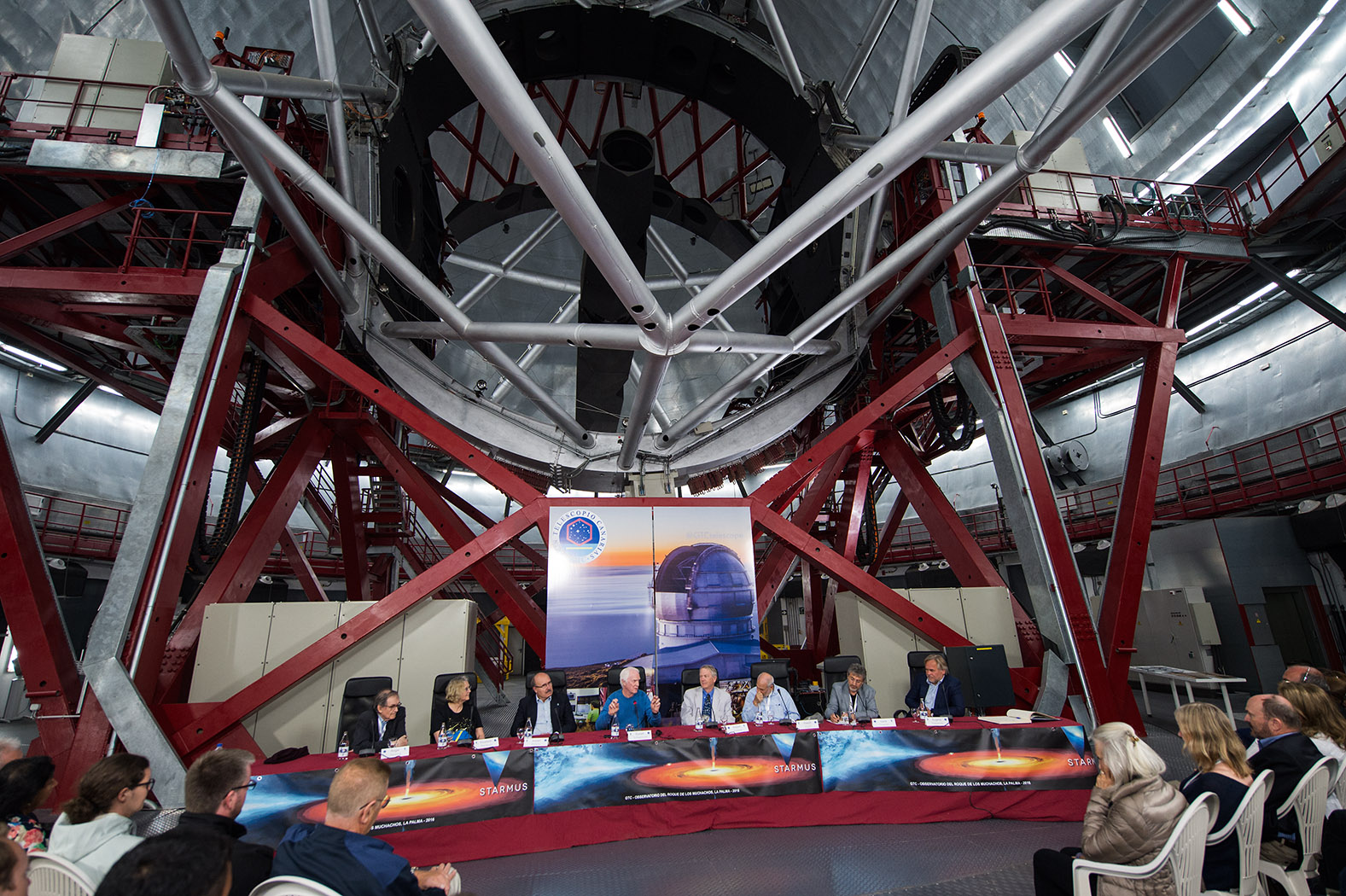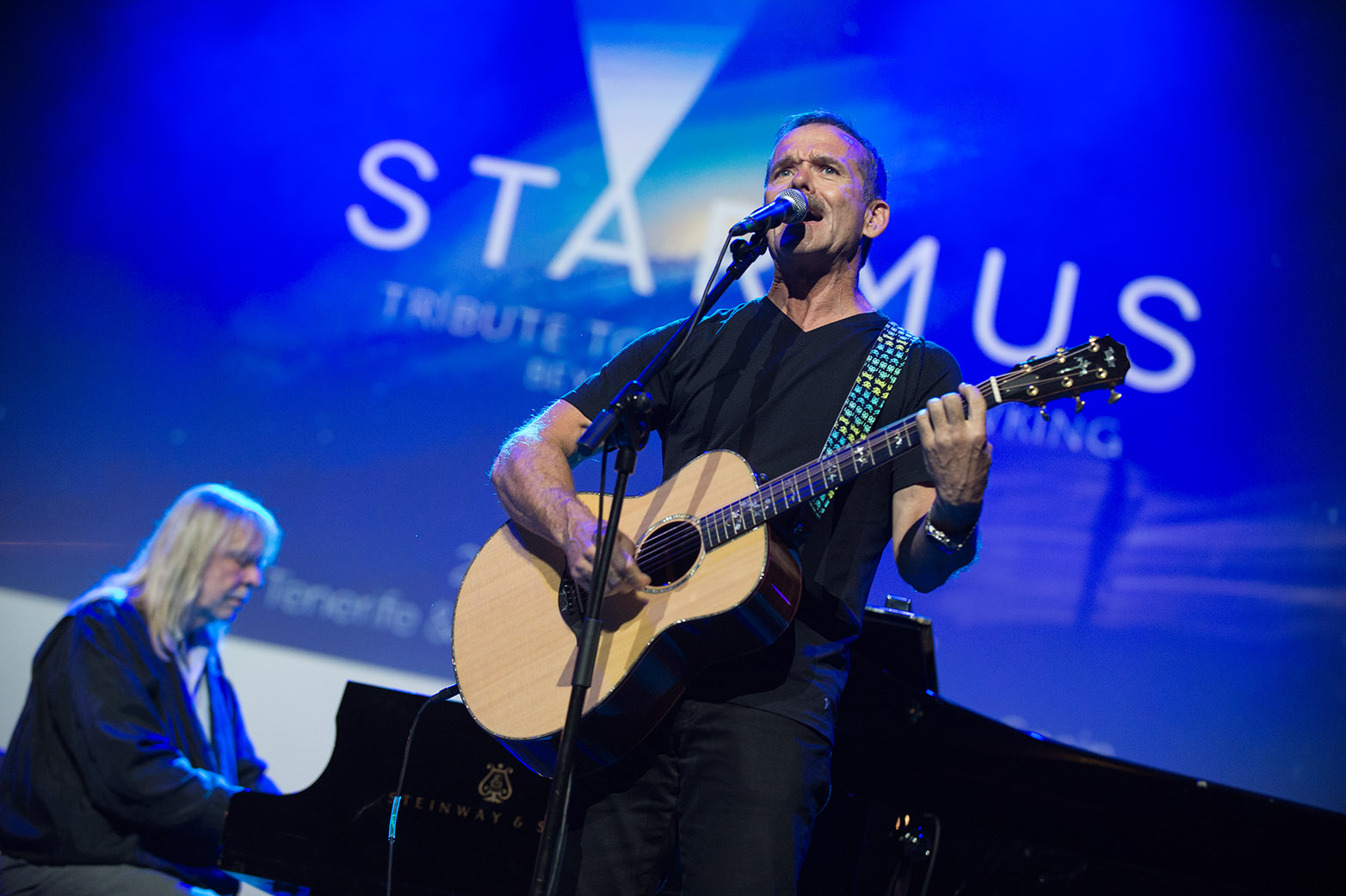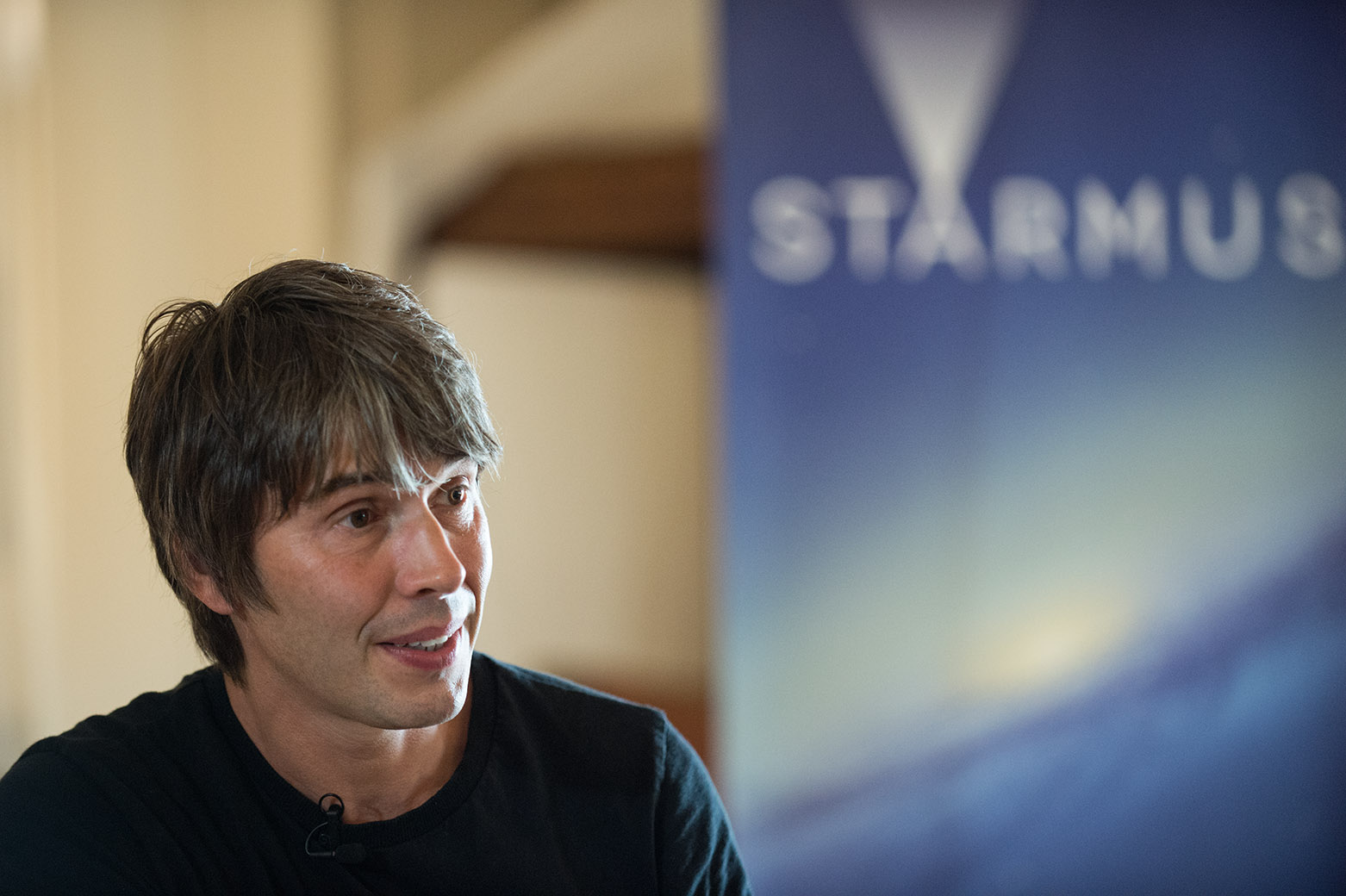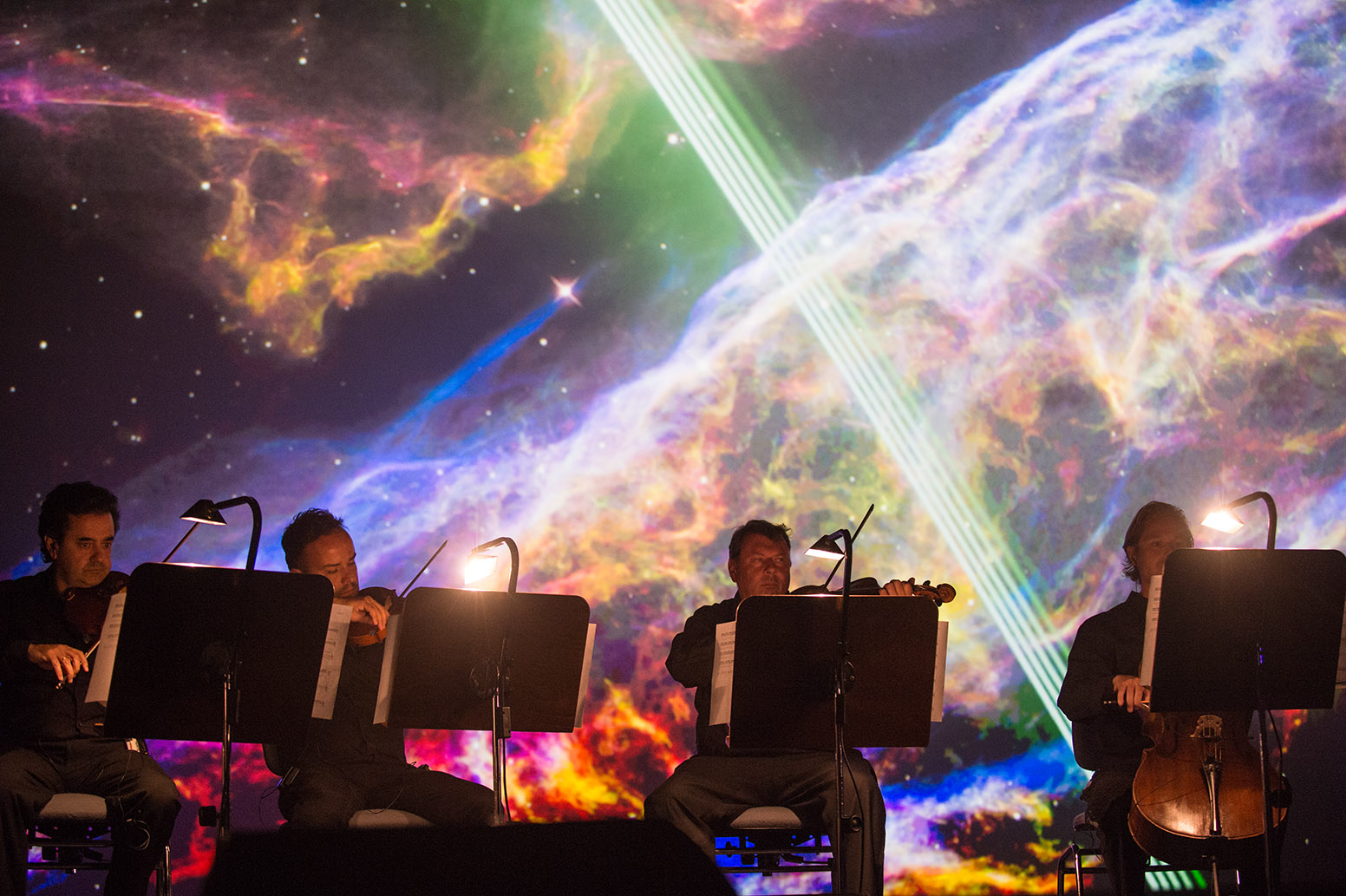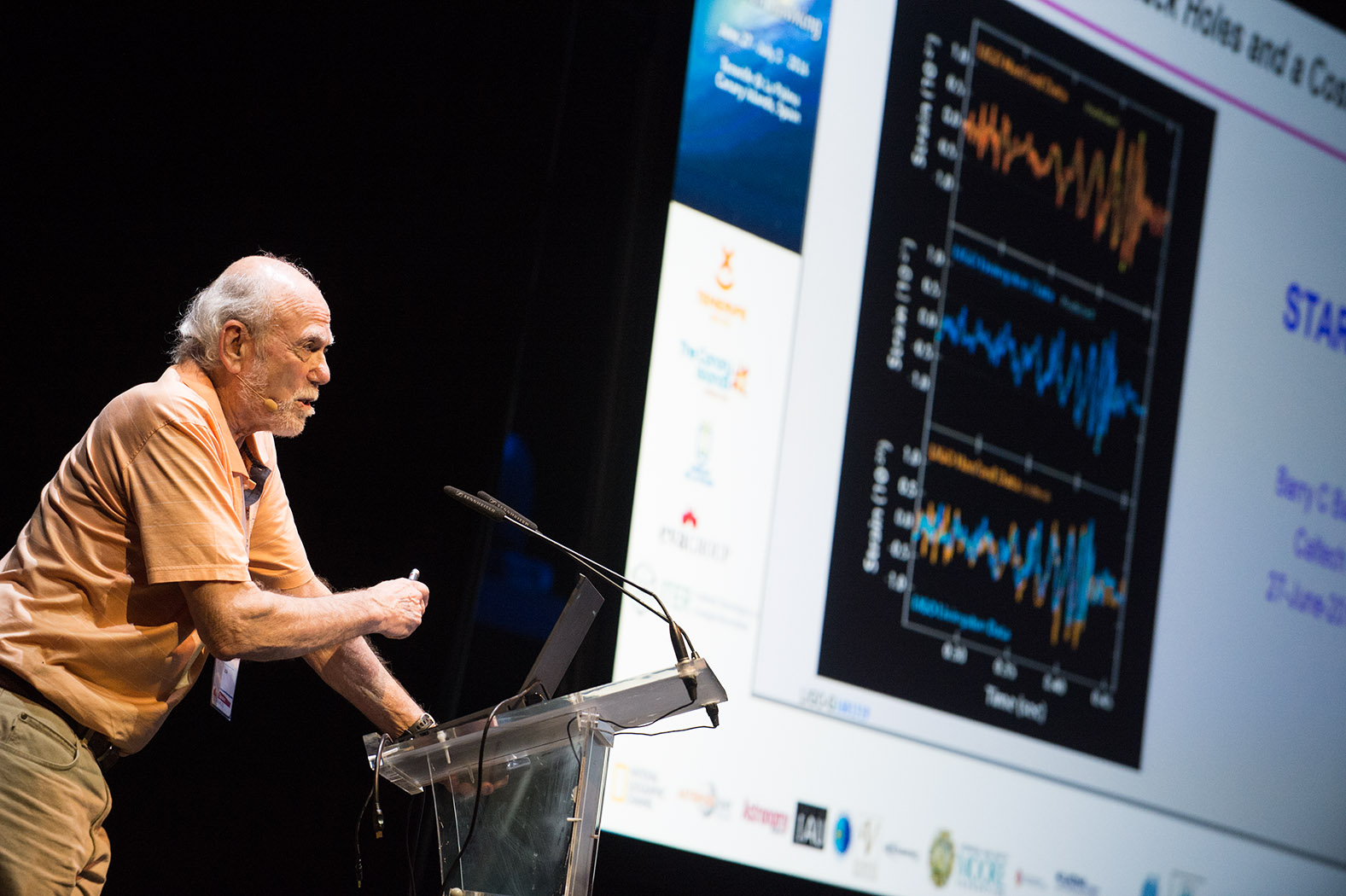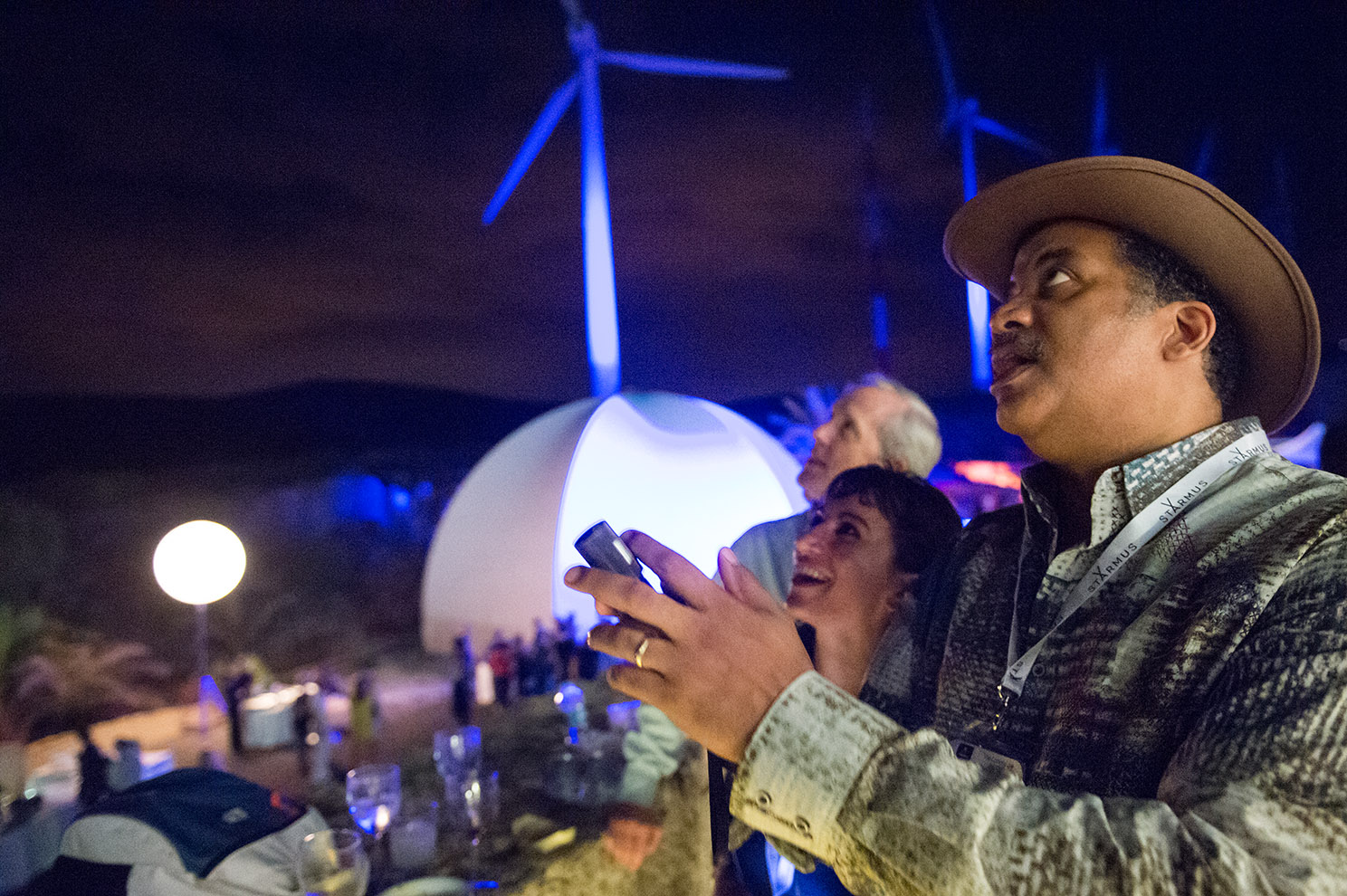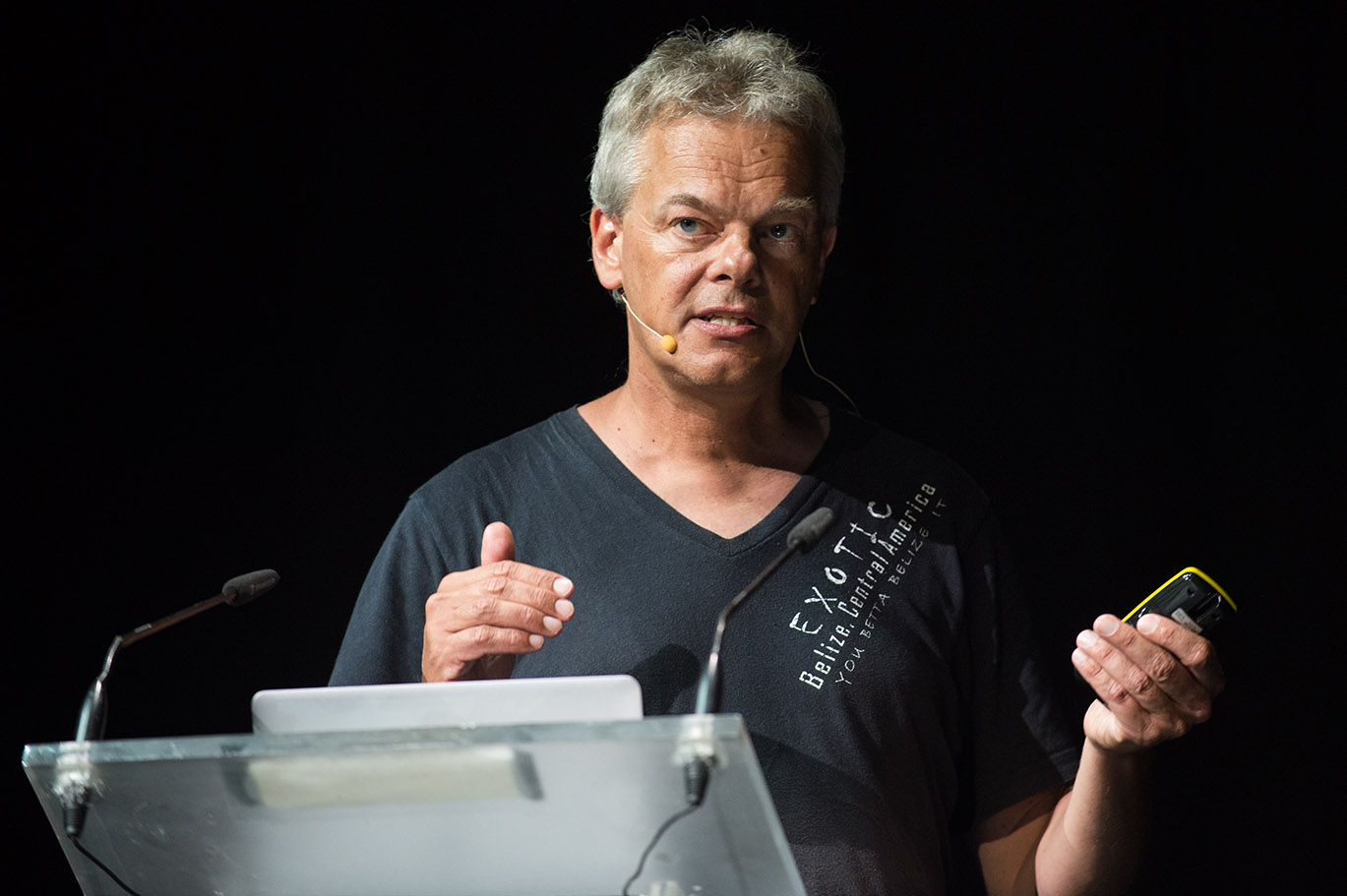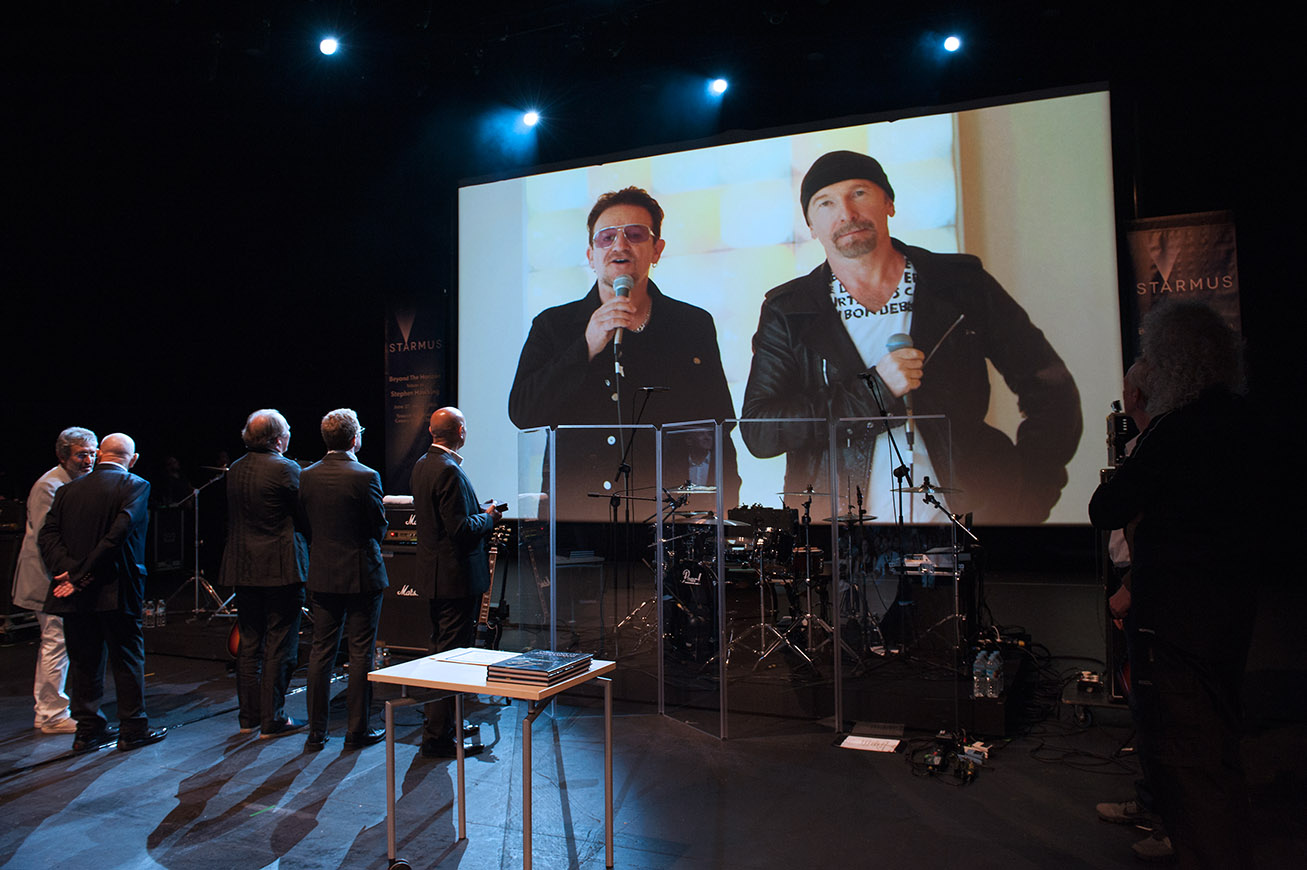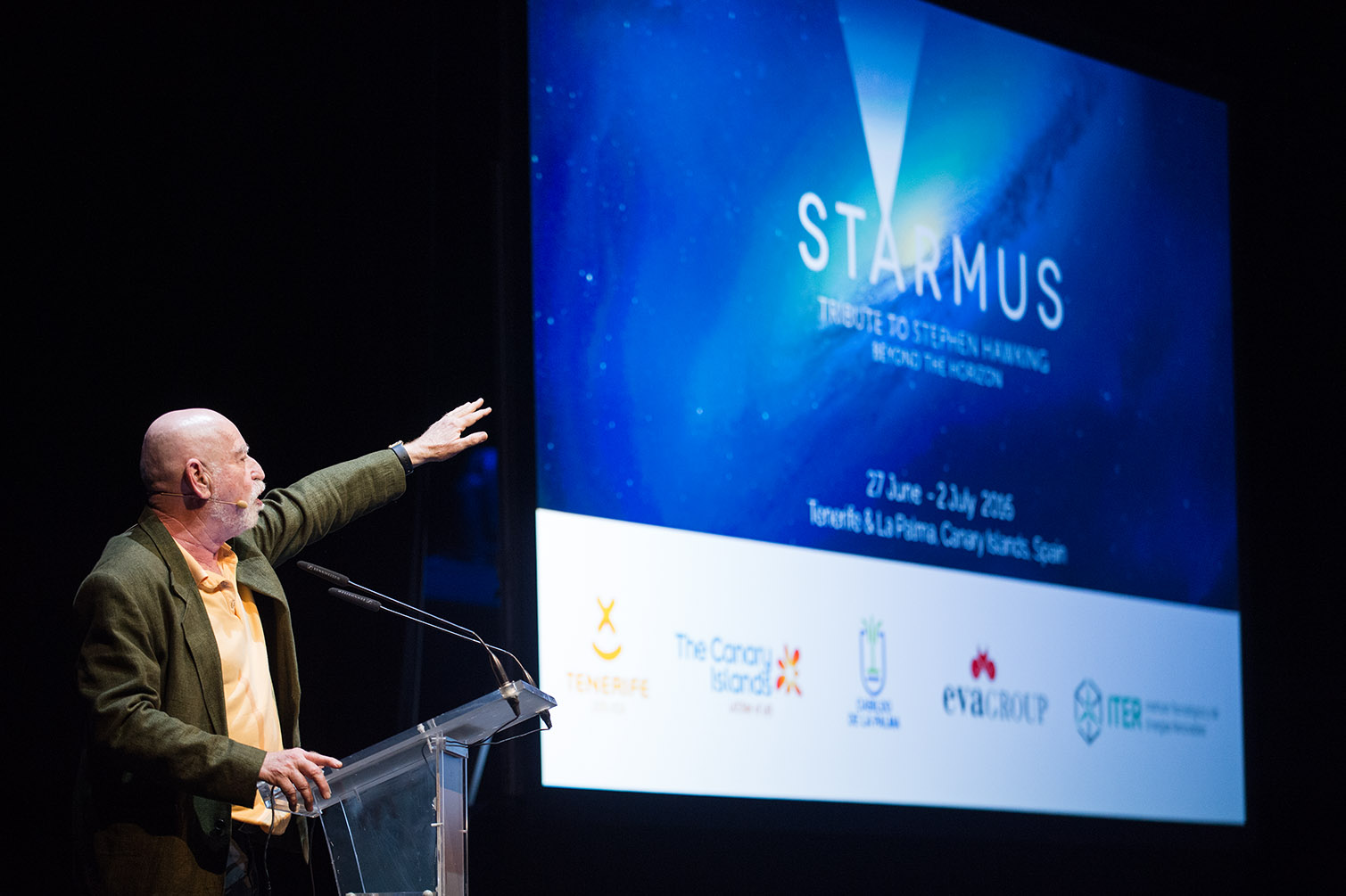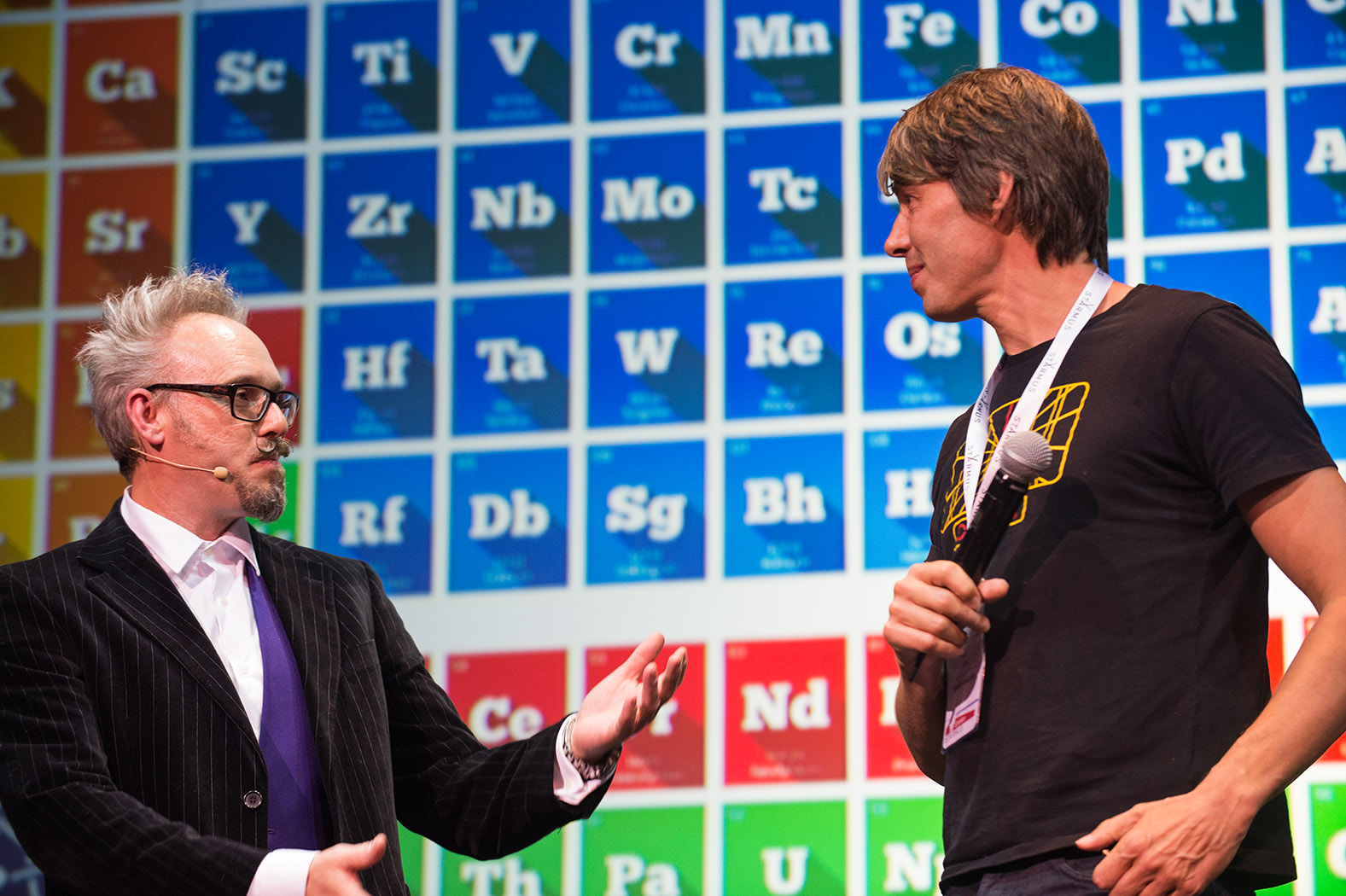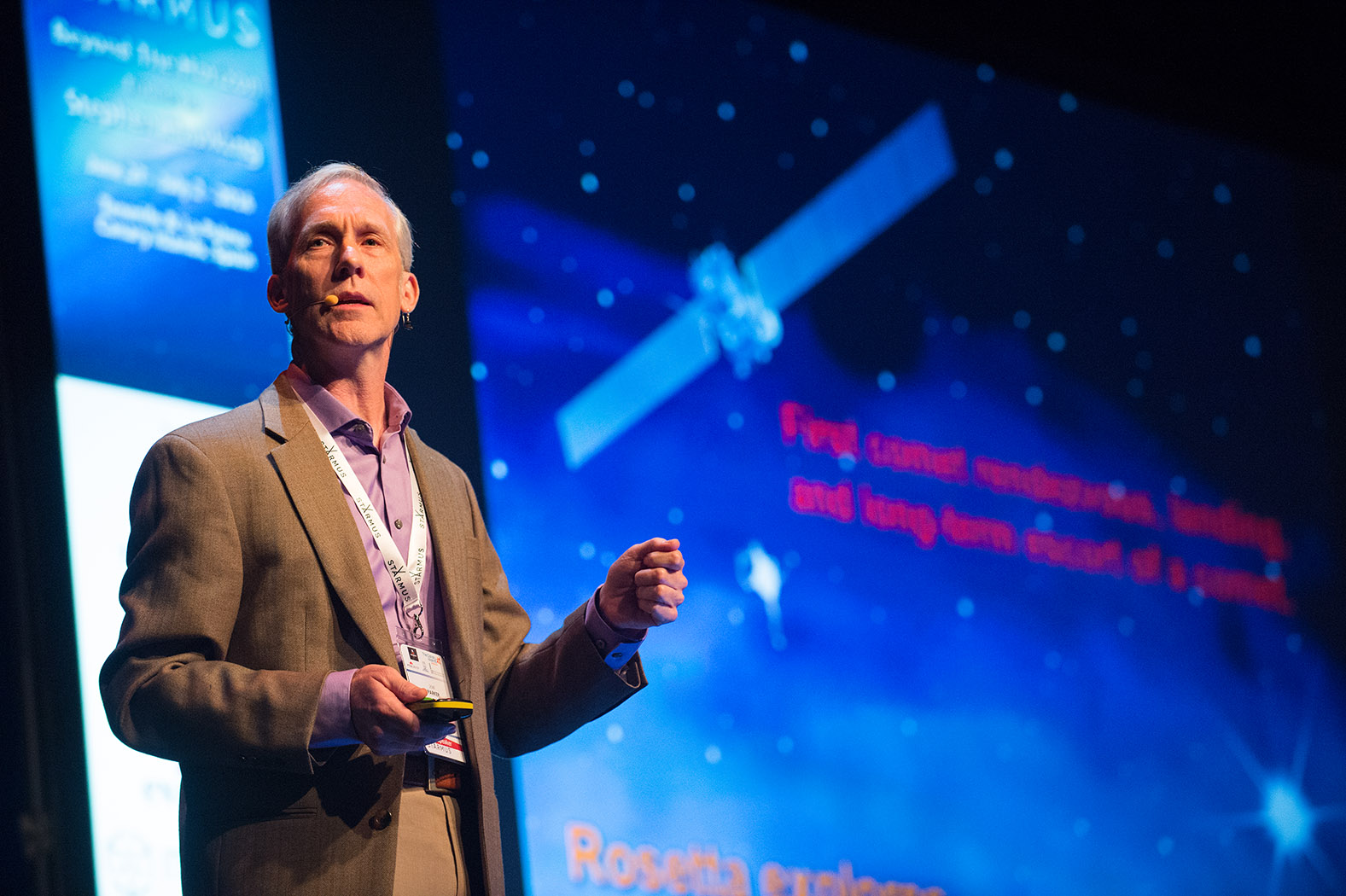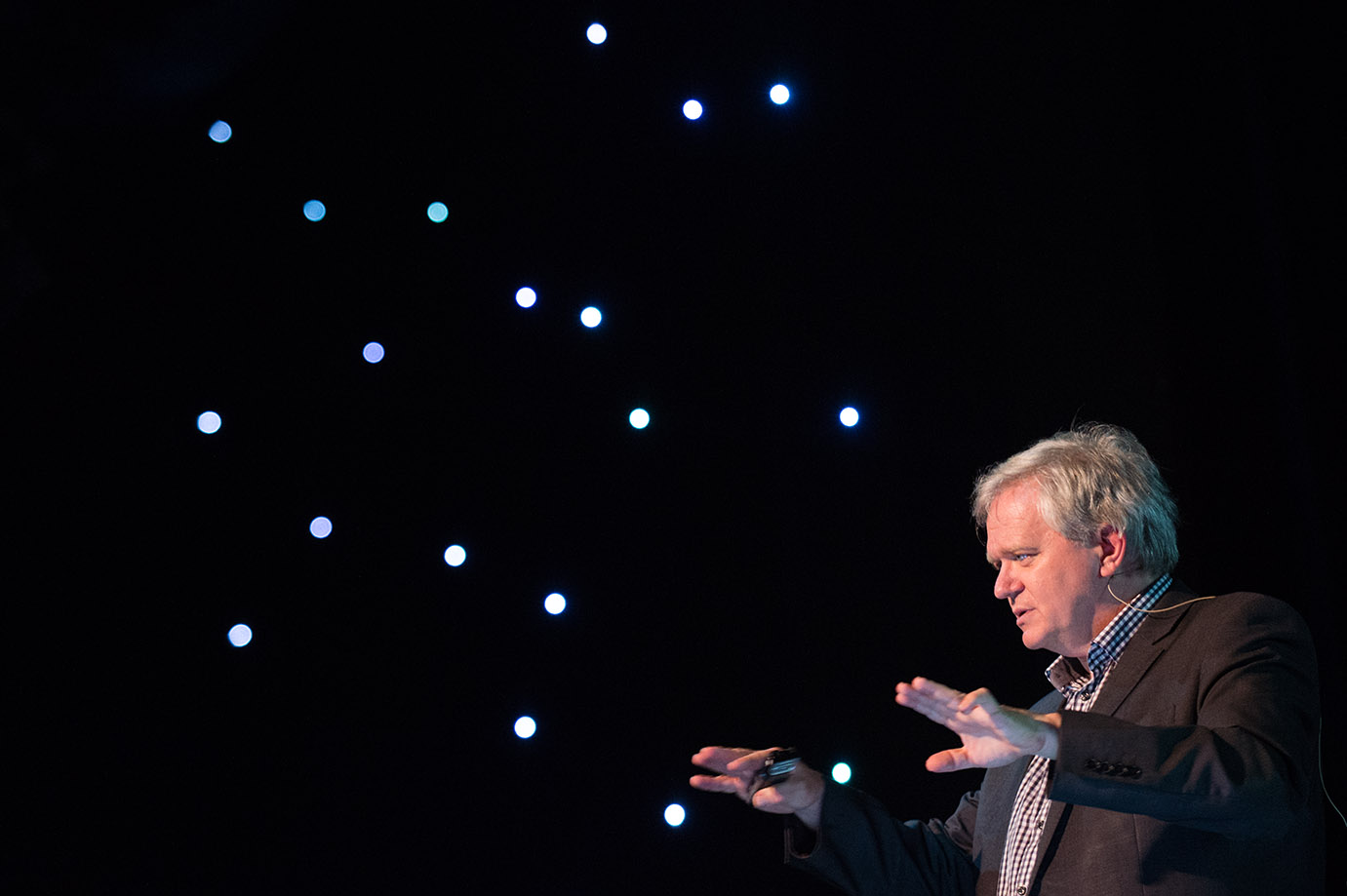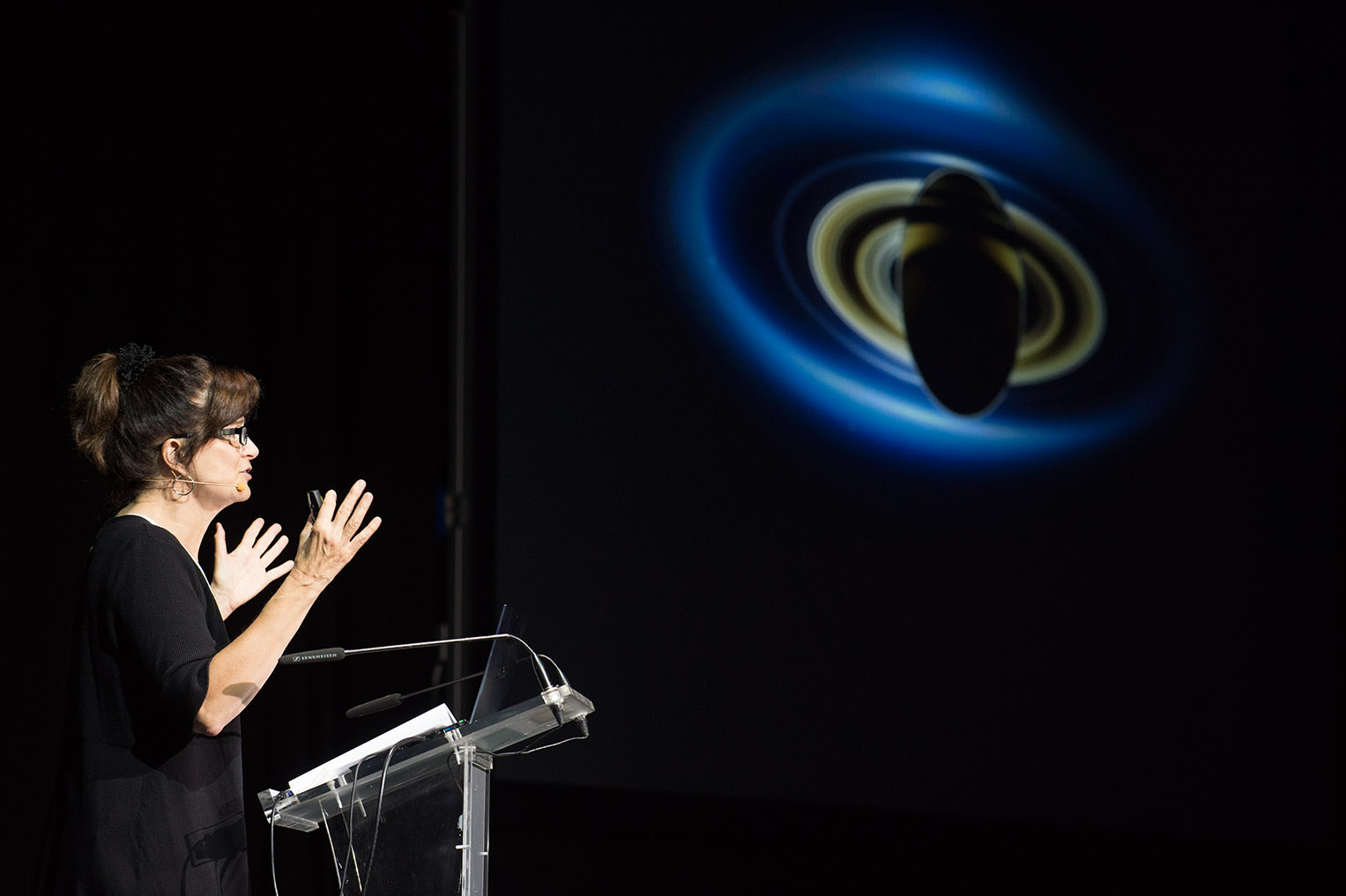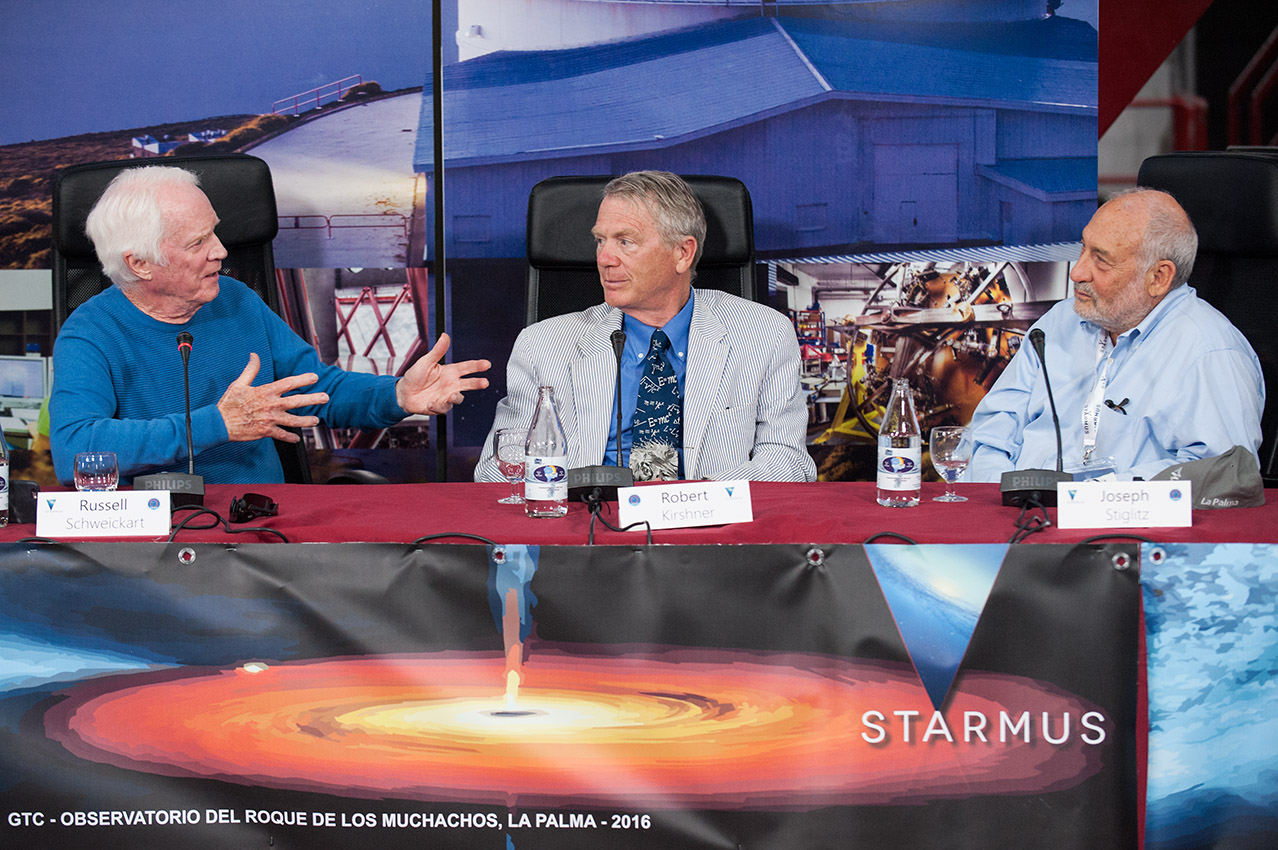 The third STARMUS festival took place in 2016 in the Canary Islands, on Tenerife and La Palma from June 27 to July 2. The theme of the third festival was: Beyond The Horizon: A Tribute To Stephen Hawking.
As was the case with the previous two festivals, the third STARMUS festival grew in attendance with over 1200 delegates attending. The festival was not lacking presenters either; STARMUS III featured the most high-profile scientists and science communicators in the world, including: Stephen Hawking, Neil deGrasse Tyson, Roger Penrose, Brian Cox, Richard Dawkins, Brian Greene, Kip Thorne, Garik Israelian, Martin Rees, Chris Hadfield, Alexei Leonov, Rusty Schweickart, Jill Tarter, Carolyn Porco, and Joel Parker. The festival also featured Eleven Nobel Prize laureates: David Gross, Joseph Stiglitz, Adam Riess, Brian Schmidt, Robert Wilson, François Englert, Eric Betzig, Carol Greider, Elizabeth Blackburn, Edvard Moser and May-Britt Moser.
The festival closed with the remarkable Sonic Universe Concert featuring Sarah Brightman singing with the Symphonic Orchestra of Tenerife as conducted by Hans Zimmer. The concert also featured performances by Chris Hadfield, Rick Wakeman, Brian May, and Anathema.