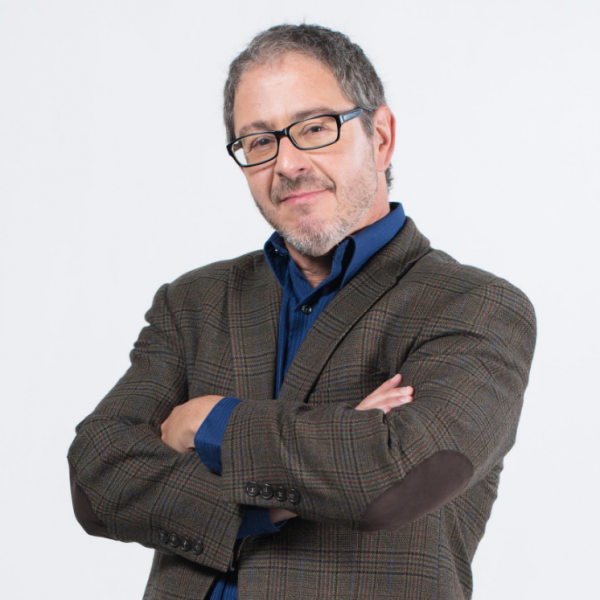 artist
Brian Malow
Science Comedian
Brian Malow is Earth's Premier Science Comedian (self-proclaimed). He has worked with the NSF, AAAS, NASA, NIST, and many other acronyms.

Brian produced science videos for Time Magazine and audio essays for Neil deGrasse Tyson's StarTalk Radio. He has made appearances on NPR's Science Friday and The Late Late Show with Craig Ferguson, and co-hosted Hacking the Planet and The Truth About Twisters on The Weather Channel.

Brian has gone where few comedians have gone before: He has entertained Cassini scientists at JPL and visited the Perimeter Institute, the Vatican Observatory, Fermilab, CERN, and SNOLAB, the neutrino lab located 2km underground. Meanwhile, his Neil Armstrong routine was once heard aboard a Space Shuttle (STS-44) while it orbited the Earth.

Annually, Brian produces live videos from the Lindau Nobel Laureate Meeting, featuring interviews with Nobel Prize winners and young scientists from around the world.

He has appeared at TEDxBerkeley, the USA Science & Engineering Festival, and been featured in Scientific American, Nature, Science, the New York Times and Washington Post.

In addition to performing and producing videos, Brian leads science communication seminars that train scientists to become better public speakers. The California Academy of Sciences named Brian one of their inaugural Osher Science Communication Fellows.