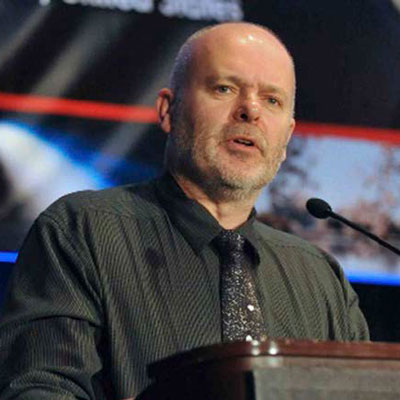 speaker
Clive Neal
Planetary Geologist
Clive R. Neal is a Professor of Planetary Geology at the University of Notre Dame, USA, specializing in the study of the Moon. After obtaining his PhD in 1986 from the University of Leeds, he moved to the United States where he began his lunar research through the study of Apollo lunar samples. Neal is passionate about NASA and in returning humans to the Moon and beyond in a sustainable and economically beneficial way. In 2015, he received the NASA "Wargo Award" for contributions to the integration of planetary science and exploration throughout his career.
Neal has served on numerous mission and research review panels, including being the Chair of NASA's Lunar Exploration Analysis Group from 2006-2010, and again from 2015-2018. He has well over 100 peer-reviewed journal articles, has also published three books and he is currently working on the next book in the New Views of the Moon series.
His main interest now is ensuring the legacy of Apollo is finally built upon by seeing the thirteenth human walk on the surface of the Moon Leading to humanity's permanent presence on our nearest celestial neighbour.