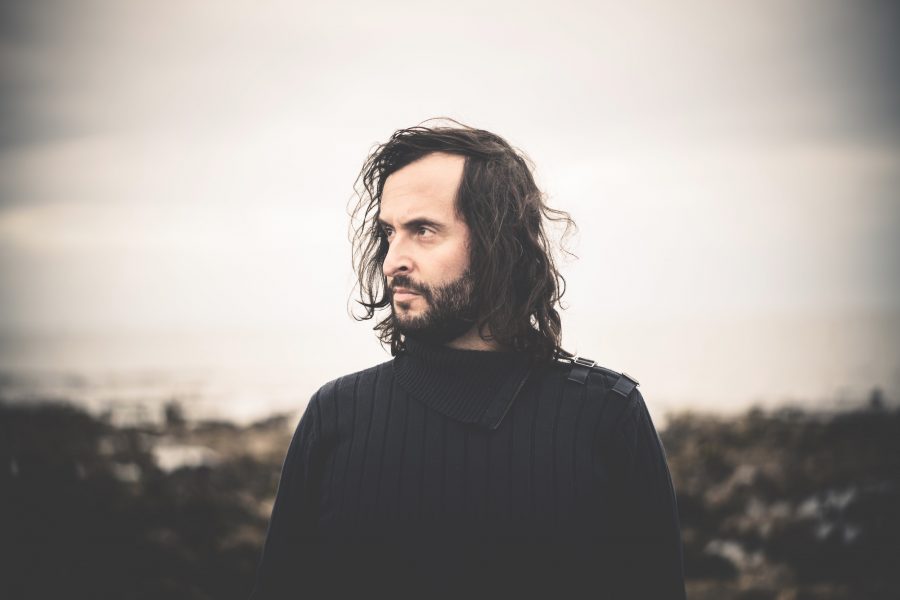 artist
Giancarlo Erra
Composer, multi-instrumentalist and visual artist
UK based Italian composer, multi-instrumentalist and visual artist Giancarlo Erra started his career in 2005 with one man studio project Nosound.

In 2008 Erra signed the project to the acclaimed UK based experimental label Kscope and moved to the UK to establish and expand his career. Being both writer and producer, his music inventively combines ambient electronic and soundtrack elements often arranged in a minimalist serial format with post-rock influences when with his band.

He has released several acclaimed albums, collaborated with prominent artists, and played important stages across Europe. Over the years his music left behind the rock elements and moved towards more contemporary and electronic influences.

Ends represents Erra's first full-blown foray into contemporary classical/minimalist and electronic music.