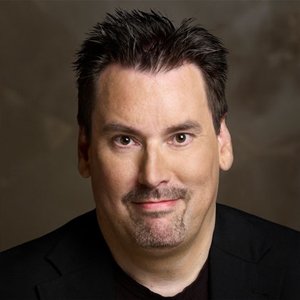 speaker
David Eicher
Editor, writer, and popularizer
David John Eicher (born August 7, 1961) is an American editor, writer, and popularizer of astronomy and space. He has been editor-in-chief of Astronomymagazine since 2002. He is author, coauthor, or editor of 21 books on science and American history and is known for having founded a magazine on astronomical observing, Deep Sky Monthly, when he was a 15-year-old high school student.
Eicher is also a historian, having researched and written extensively about the American Civil War.
Eicher began his career at AstroMedia Corp., the magazine's publisher, in September 1982 as assistant editor of Astronomy and editor of Deep Sky. In 1985 Kalmbach Publishing Co., the Milwaukee publisher of Model Railroader, Trains, and other titles, bought AstroMedia Corp. Eicher's role in the magazine deepened as he worked on many science stories as well as observing pieces and by decade's end, the company moved to Waukesha, Wisconsin, 16 miles west of Milwaukee, and by that time Eicher was promoted to associate editor. He also published his first books, The Universe from Your Backyard (a compilation of deep-sky observing stories first published in Astronomy), and Deep-Sky Observing with Small Telescopes, an anthology about clusters, nebulae, and galaxies. In 1992 the company decided to cease publishing Deep Sky. In 2002 Eicher became Astronomy magazine's sixth editor in chief.