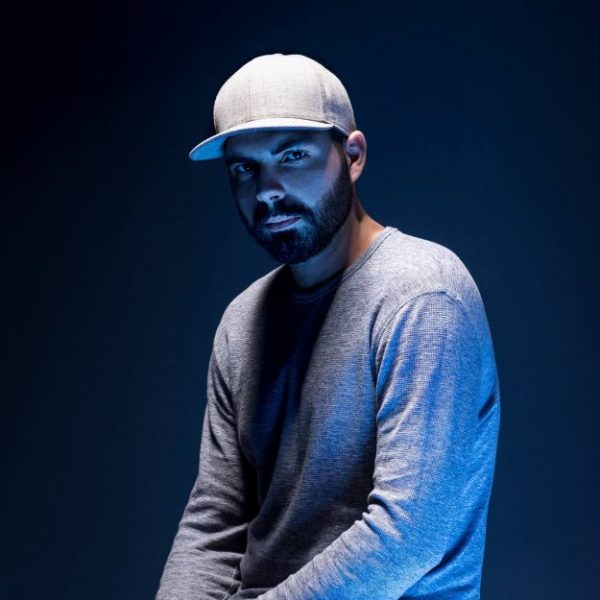 Artone is one of the leading bulgarian producers & DJs in Deep House and Chillout-Lounge Music. He is known for his original, deep, lush and soulful style. Artone has got many musical projects behind his back and with these projects he has assembled a remarkable line of tracks. Artone has been involved with working and remixing great artists such as Kinky Movement, Duwayne Motley, Mr. Moon, Maggie Alexieava - Mey, Marten Roberto & Nikolay Danev, Lubo, Funky Love Crew, Anton Pau, the legendary new-wave formation – Nova Generacia and many more! Artone is part of the Vibes Radio Station team and hosts his own radio show called "All I Need," providing a solid selection of lounge, nu-jazz, broken beat, deep & soulful house every month.

Question: How would would describe your "Sound of Safety"?

Artone (Bulgaria): I guess my "Sound of Safety" is deep, mellow and a little bit melancholic, but never sad, with lots of emotions, flowing into beats and grooves. If I have to summarize it with one word, then my "Sound of Safety" is "Deep". I find myself secured into the deepness of the sounds and the emotions.