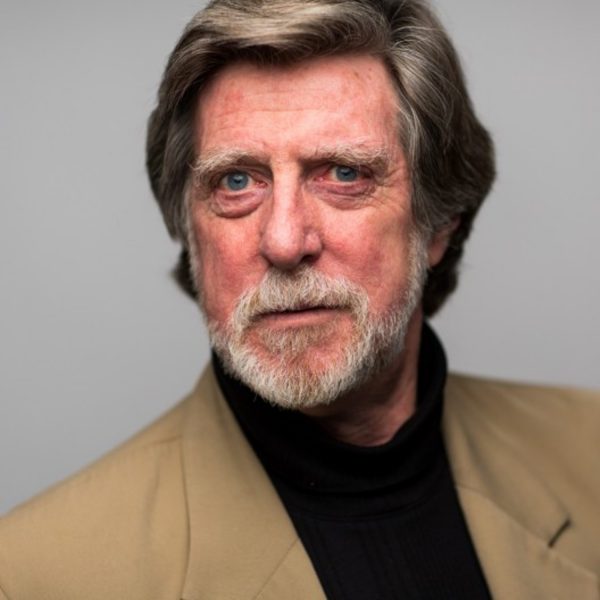 speaker

John Delaney

Professor of Oceanography

John R. Delaney is a Professor of Oceanography and holds the Jerome M. Paros Endowed Chair in Sensor Networks at the University of Washington. Since 1997, he has directed the evolution and development of the first U.S. Regional Cabled Ocean Observatory, which was initially known as NEPTUNE and is now the Regional Scale Nodes program within the National Science Foundation's Ocean Observatories Initiative.  Spatially coincident with the Juan de Fuca tectonic plate in the northeast Pacific Ocean, this 575-mile cabled network offers a revolutionary approach to studying, interacting with, and understanding Earth's "inner space" by providing power and two-way, high-bandwidth communications between humans on land and instruments on the seafloor and in the water column.


Delaney joined the University of Washington faculty in 1977 and has served as Chief Scientist on more than 45 oceanographic research cruises, including the VISIONS '05 expedition, which successfully broadcast the first-ever live, high-definition video from the seafloor across Europe, the Americas, and Asia. Teams led by Delaney have gone on to host live broadcasts from sea during other expeditions: Enlighten '10, VISIONS '11, and VISIONS '13.